There is a lot of horoscope apps that allow you to check your daily horoscope.
Stlr is a horoscope app, but it stands out from the competition because it offers daily horoscopes, unique compatibility results, and trivia. 
1. Keep the core features simple while creating a nicely built mobile experience.
2. Create a style for the app and use consistent elements.
The first steps were to get familiar with the main competitors. I reviewed a plethora of similar apps like Co–Star, Sanctuary Astrology, and The Pattern,. I took a closer look into the bad reviews these apps were getting to gain more insight on pain points user were having. Once I gained a clearer picture of horoscope app user, I began planning and creating app user flows.


I began generating design solutions on paper prototypes. These lo-fi prototypes helped me discover the right design decisions to make and helped get rid of the ones that didn't work. This was a very important step in my process because I was able to establish a style.
I turned the paper prototypes into digital mockups and the first step I took was to create the onboarding experience. I wanted to give users a clean login experience and show them a few screens to educate them about the app.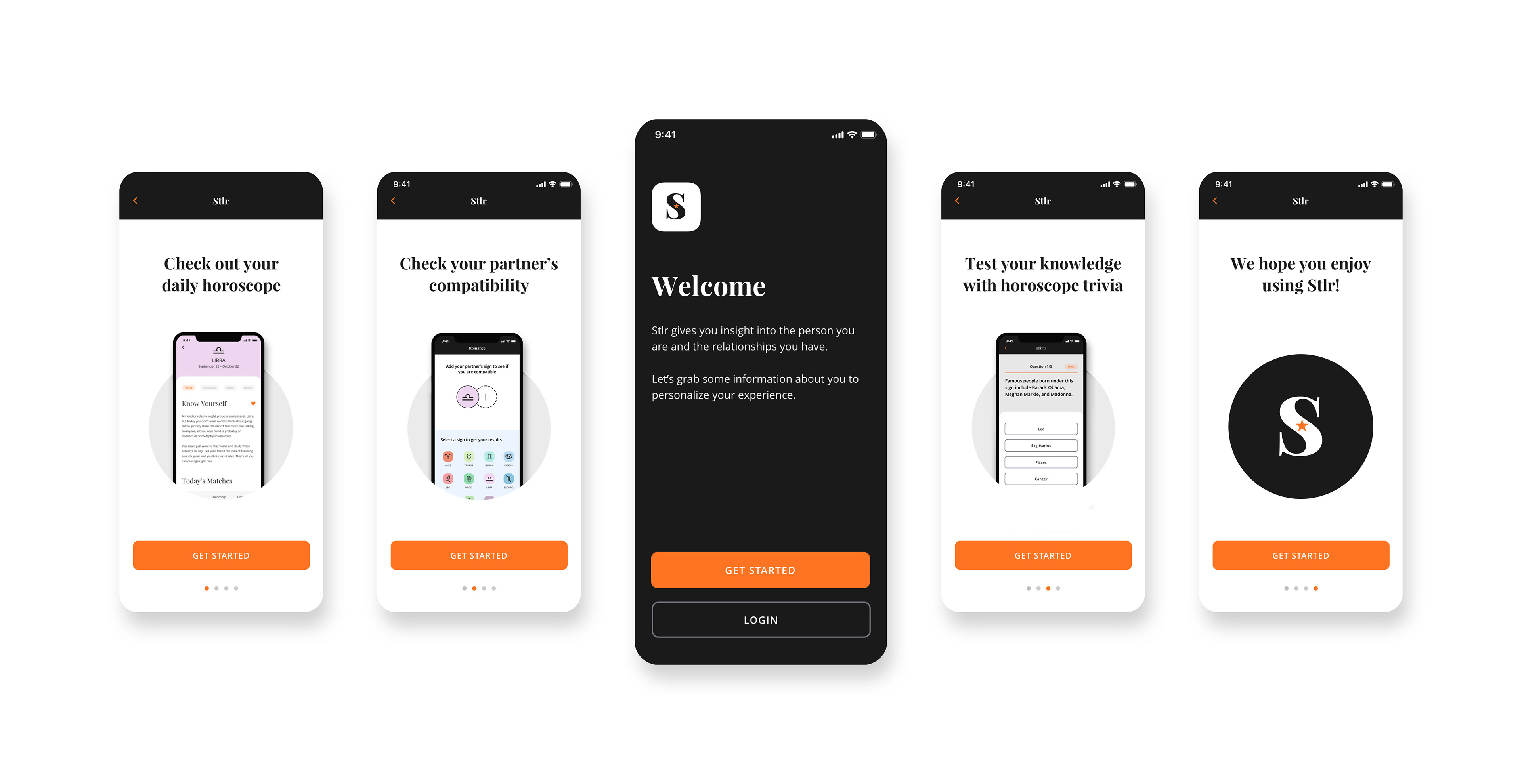 The image, and other signs are clickable and open up the horoscope for that day. I also created a tabbing system that allows a user to see their horoscope for different time frames. It is also easy to share your horoscope with a friend.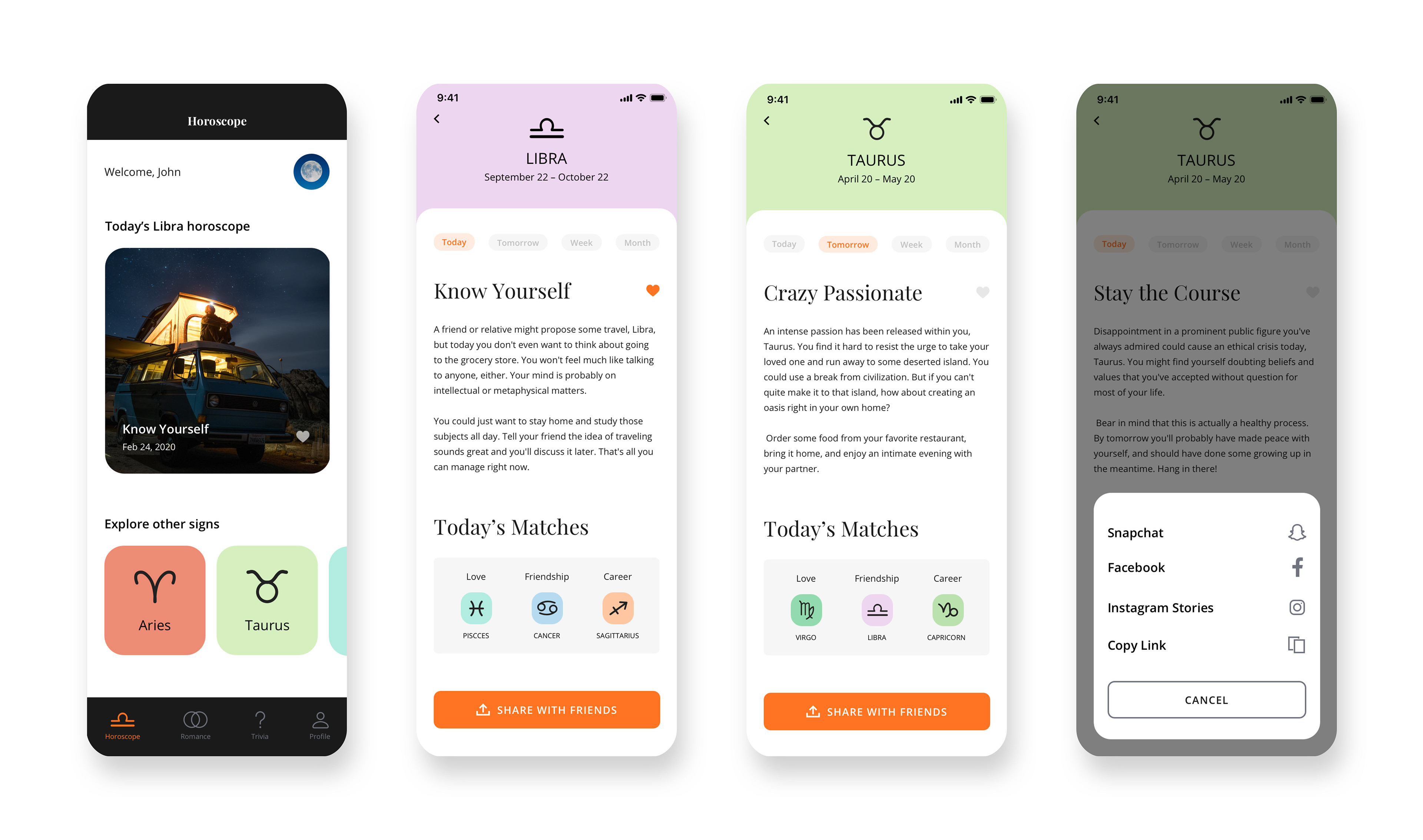 Stlr can tell you if you and your partner are compatible.  The signs are clickable and it will generate the results and give you a compatibility
score in a percentage.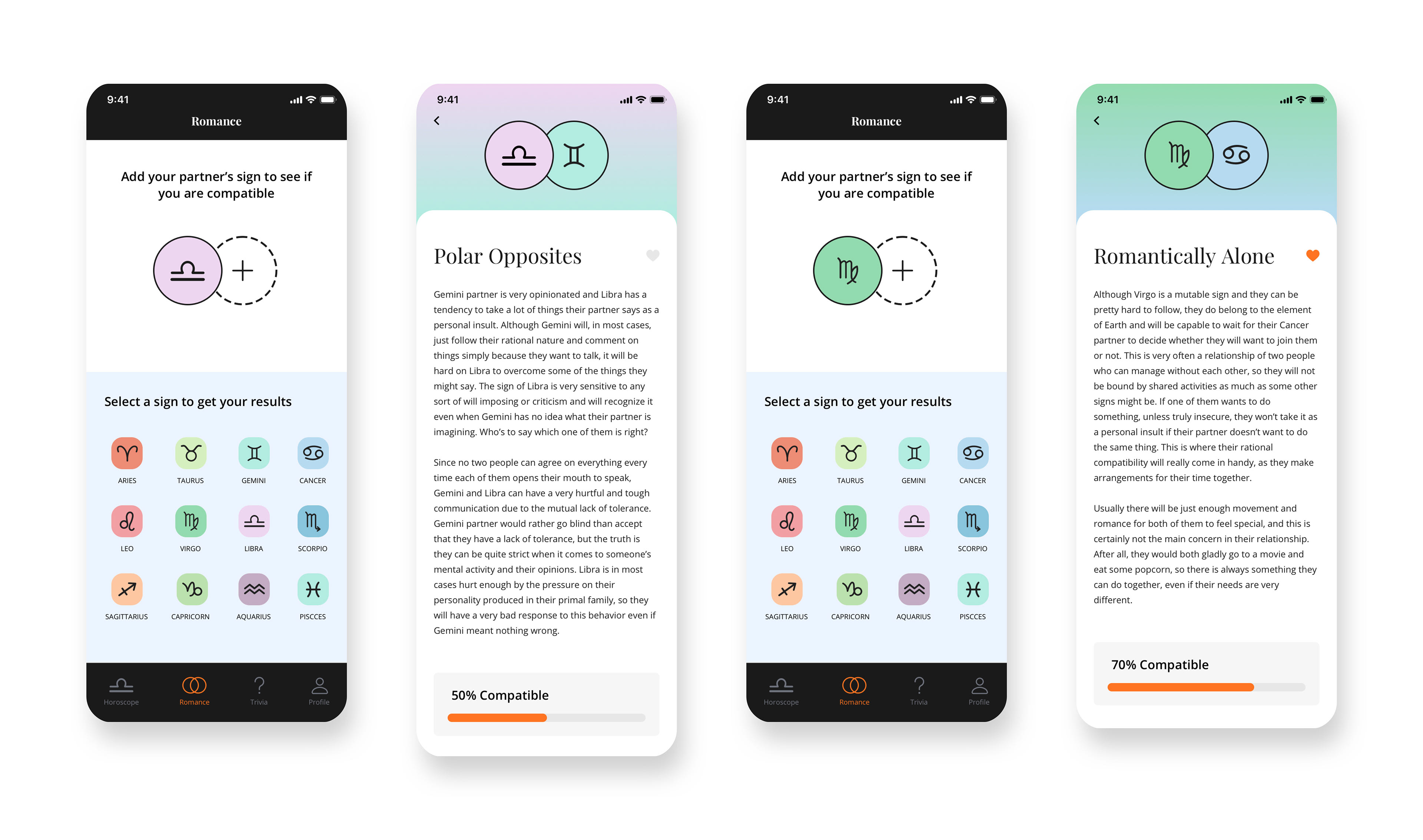 During my creation of the app, I realized that I didn't know a lot of information about horoscopes. So I decided to make a Trivia page that consists of 5 unique questions and a results page.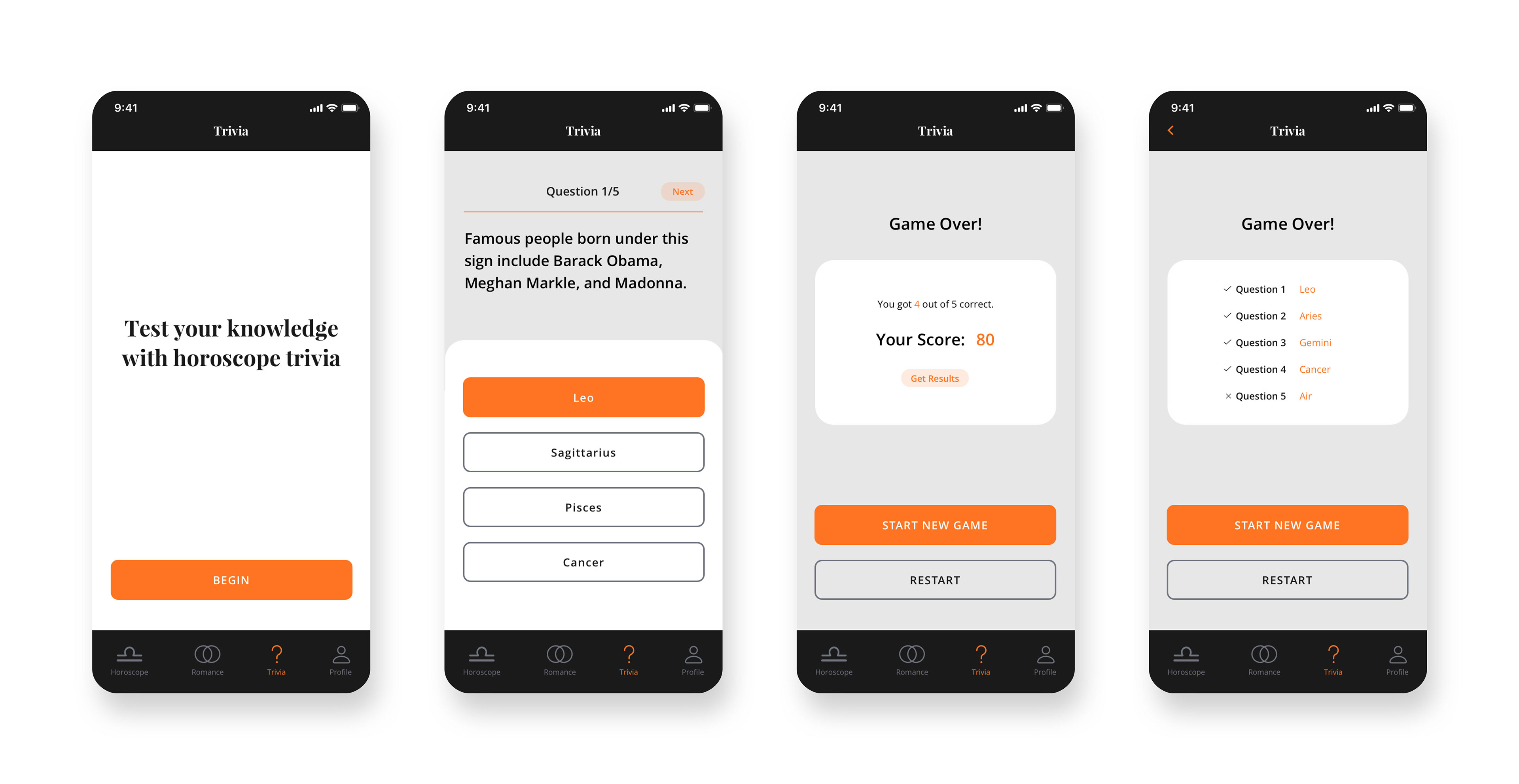 It was my goal to keep the profile screens simple and easy to use. A user should be able to change their profile photo, view favorites and deactivate their account with ease.
The creation of the prototype allowed me to see the entire project come to life. I was able to find minor issues with the flow of the app and adjust it on the fly. InVision was my software of choice to prototype this app because it helped me iterate quickly and I was able to test the app on my phone through their app.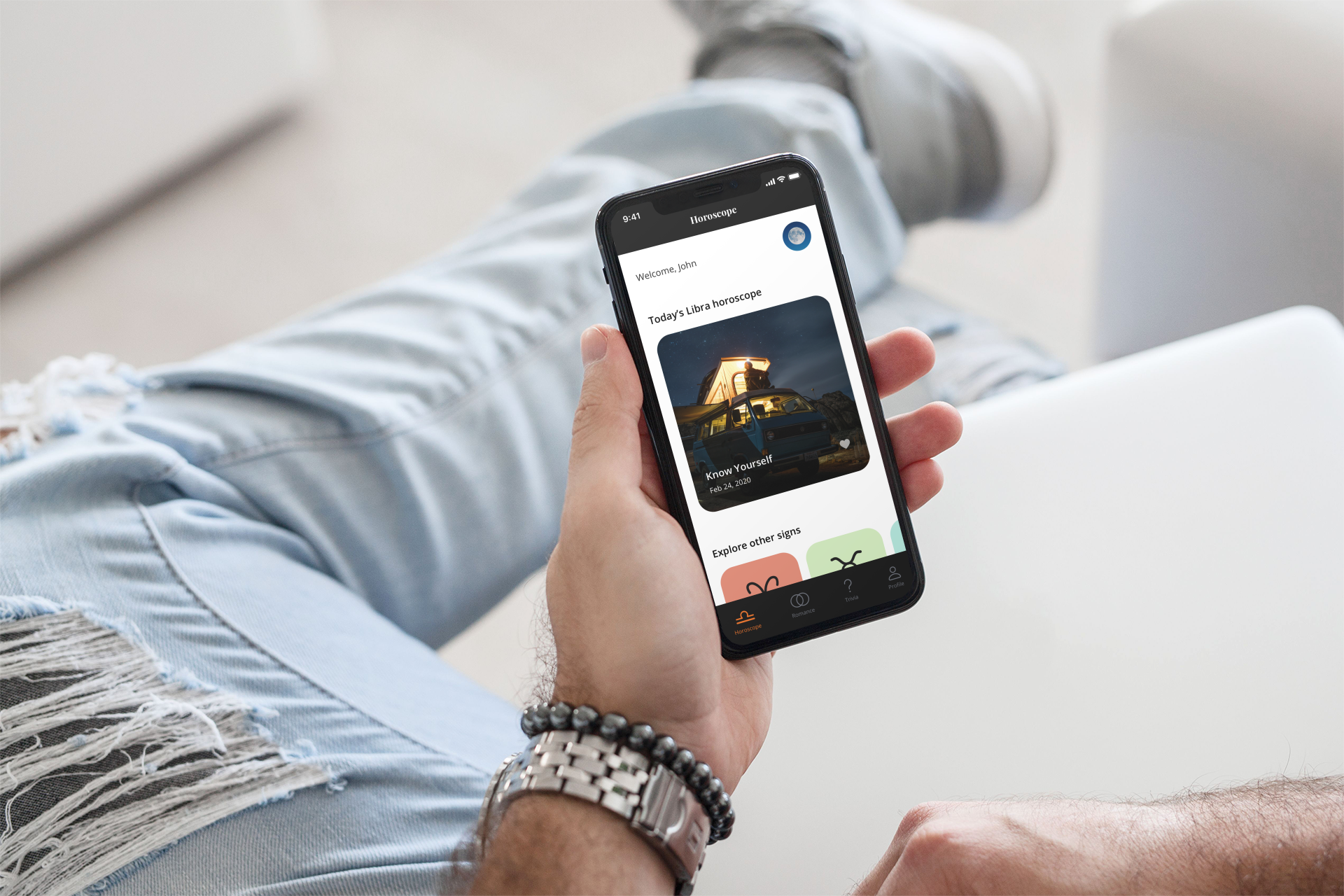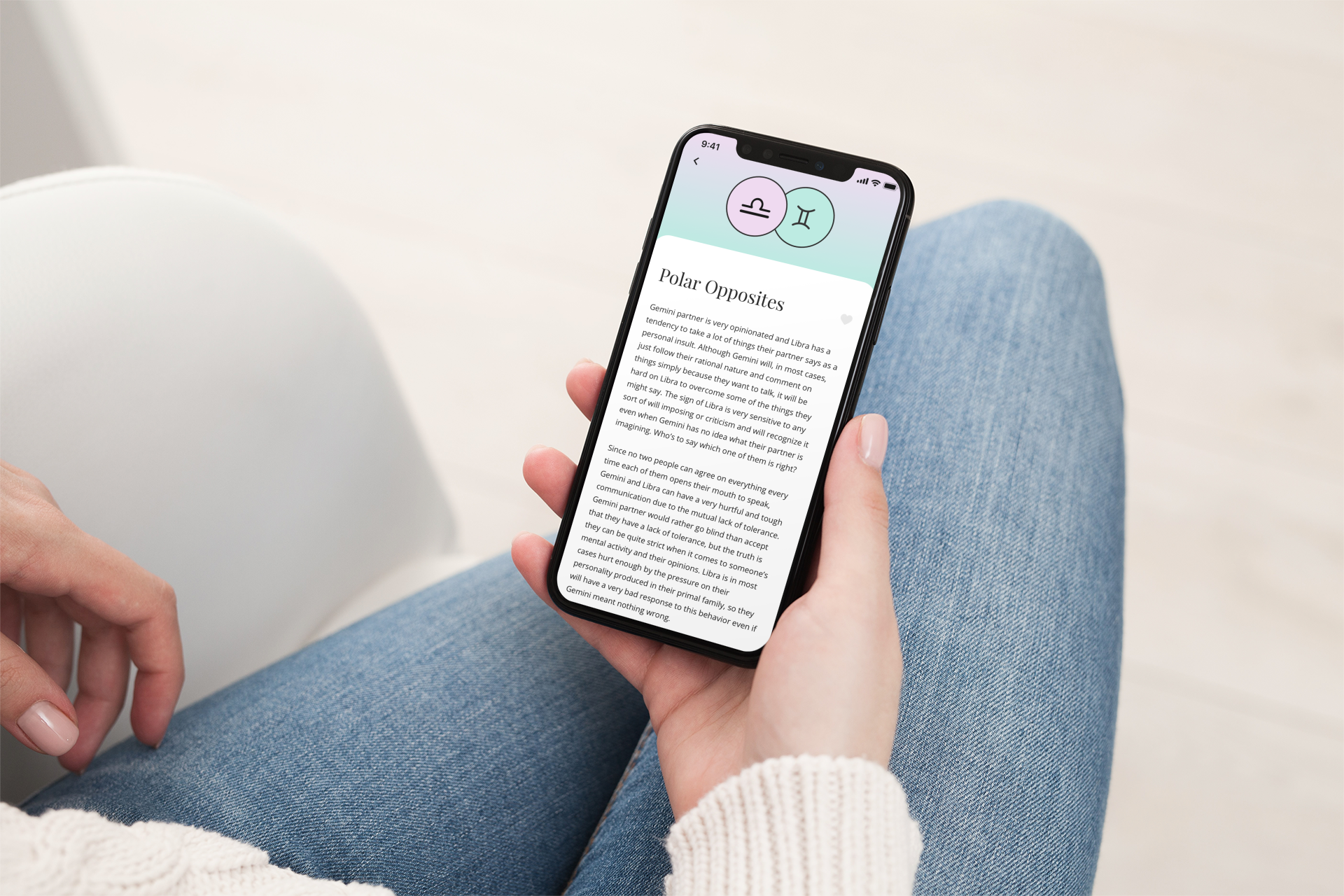 I created this project with the goal to improve my product design skills. At the beginning of my research, it was difficult to find a way to make my app different from other horoscopes apps. My research definitely helped me find way to stand out in the crowd. During this process I learned that it's important to follow a plan when creating an app. Steps like creating paper prototypes or whiteboarding are very important to ensure ideas are clear.
This project gave me an understanding of how to create a product with the user in mind. The next step would be to create an android version of this app and translate the design to work in that system. I definitely enhanced my skills with the project and I'm proud of the outcome.
Stlr Horoscope App
 Product Design - Application Design


APP DESIGN

 John Jackson