I had the pleasure of designing coffee table books for Dutch Masters and Backwoods. These two brands have a huge influence on millennial culture. The concept was to make each book specific to the brands. I achieved that by conducted research on each brand to fully understand how the flow of each book should go.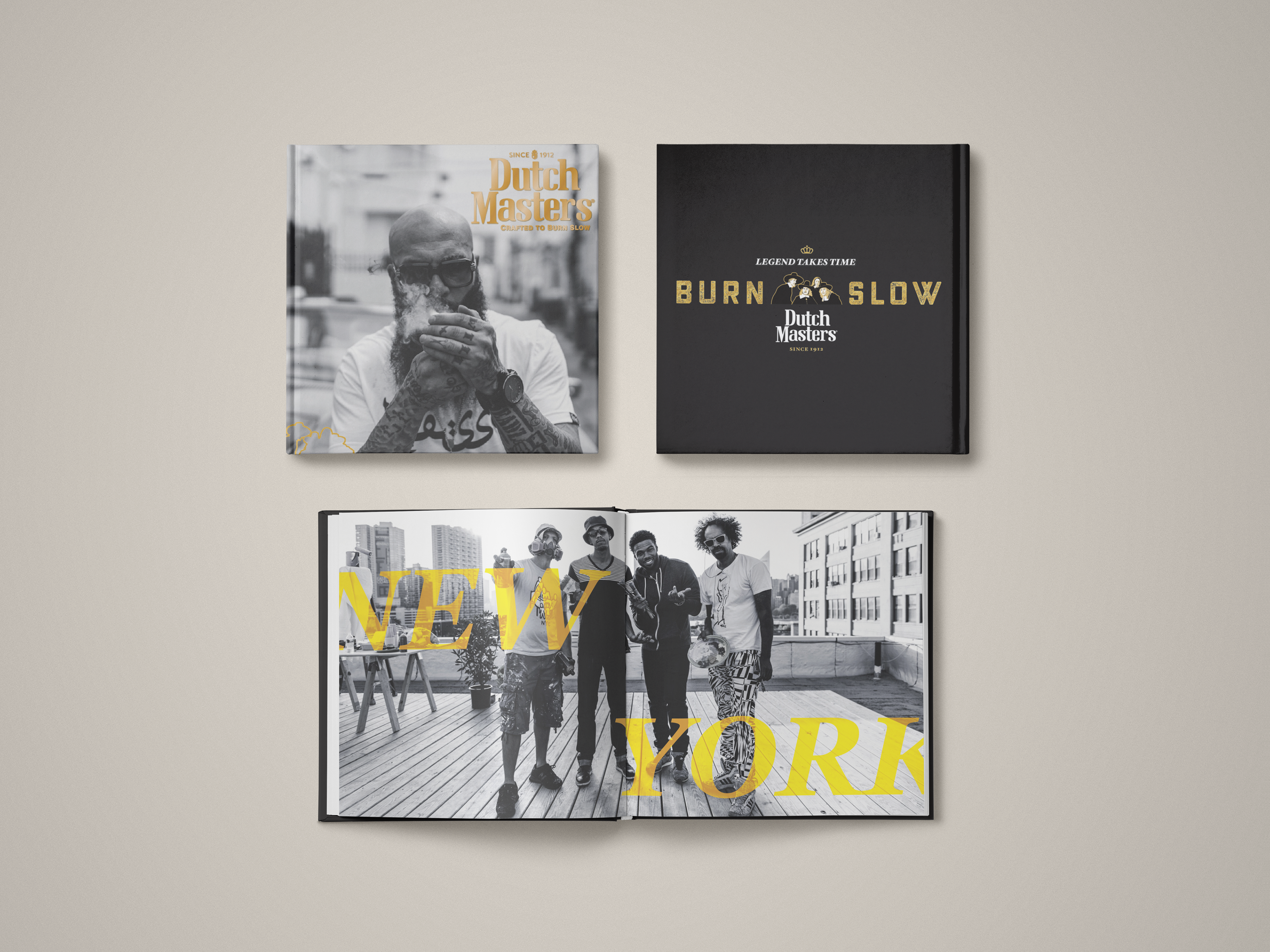 Each page spread that was created was carefully thought out with the brand in mind. Each page conveys the brand message and theme.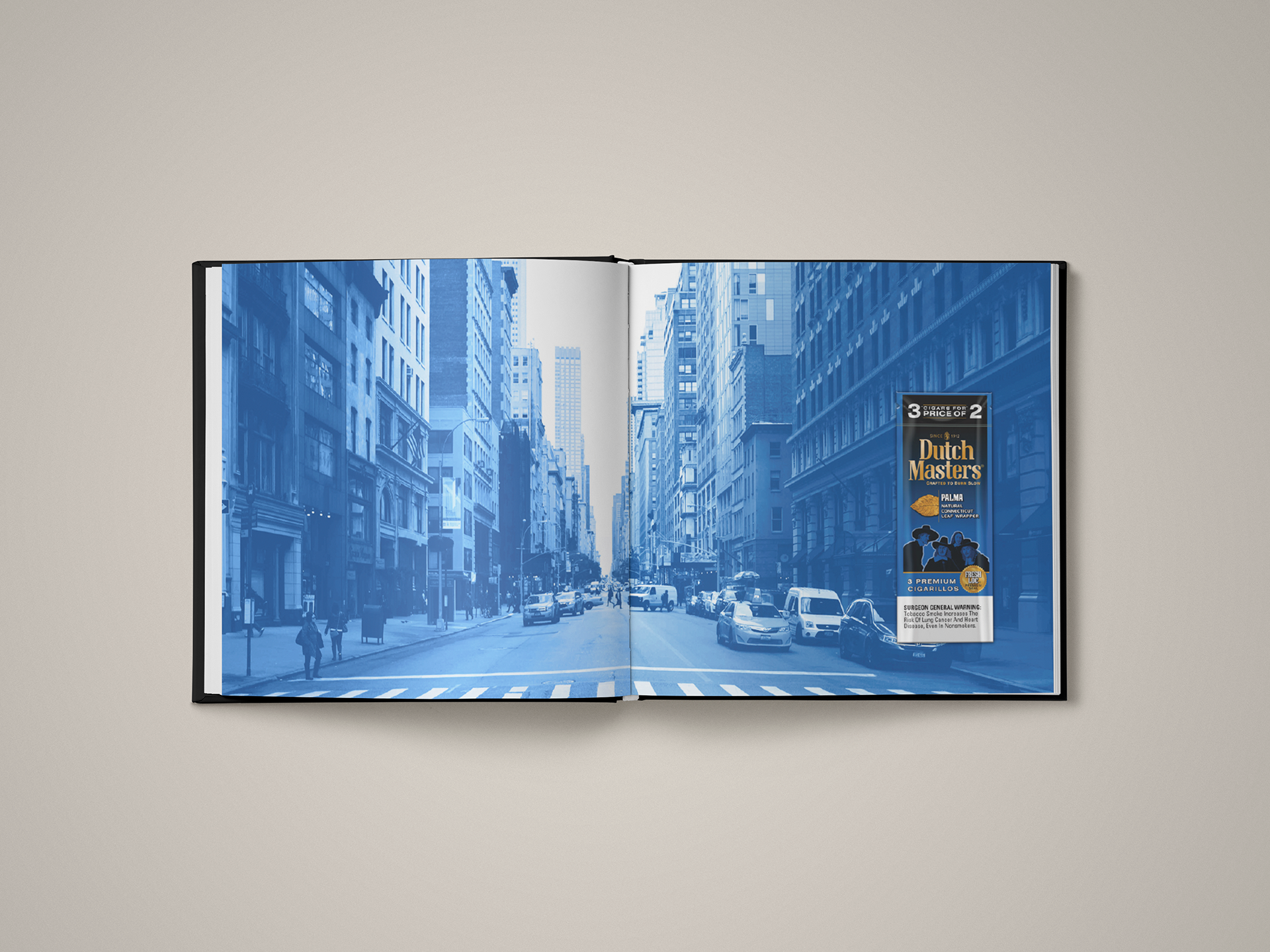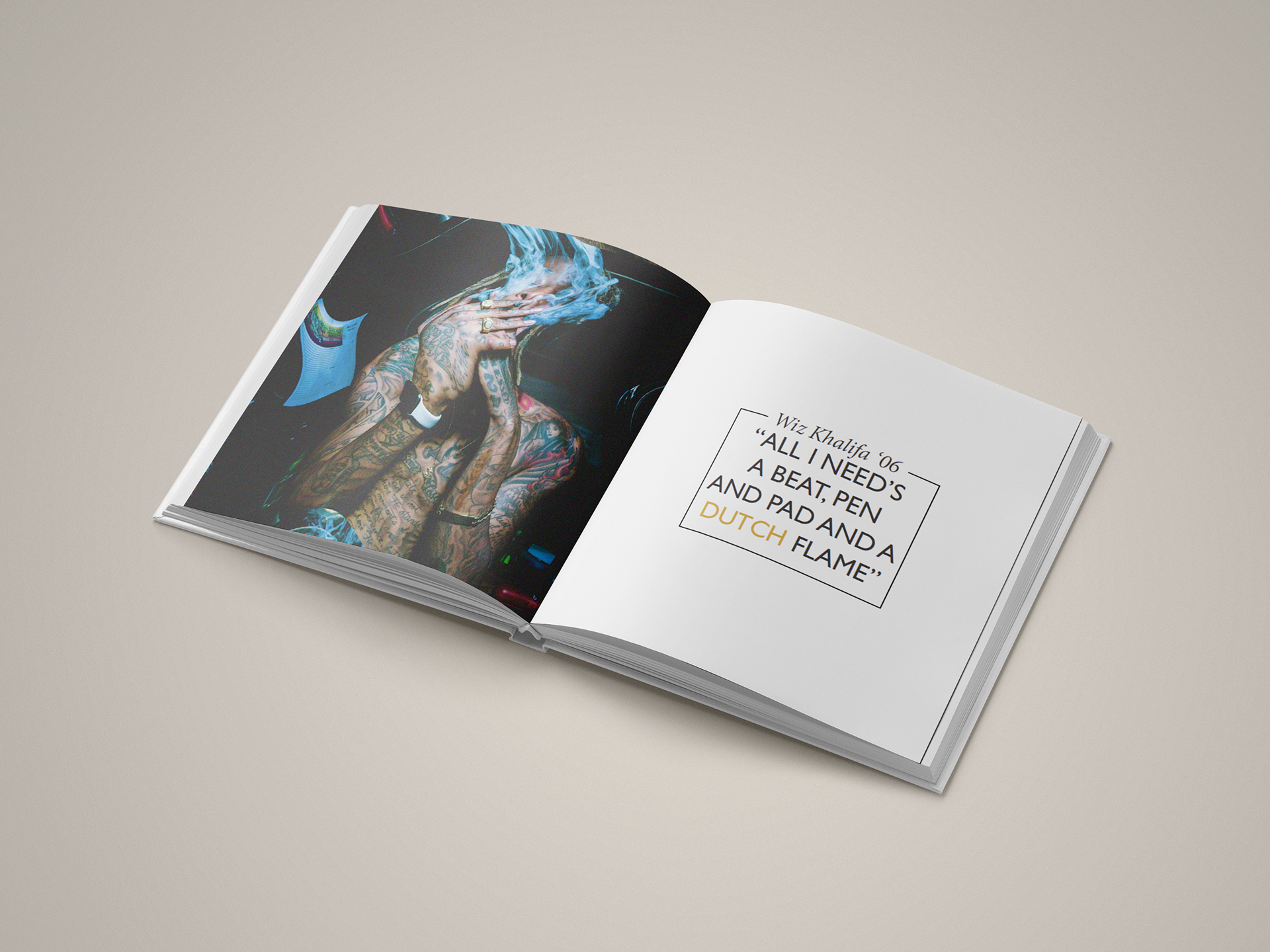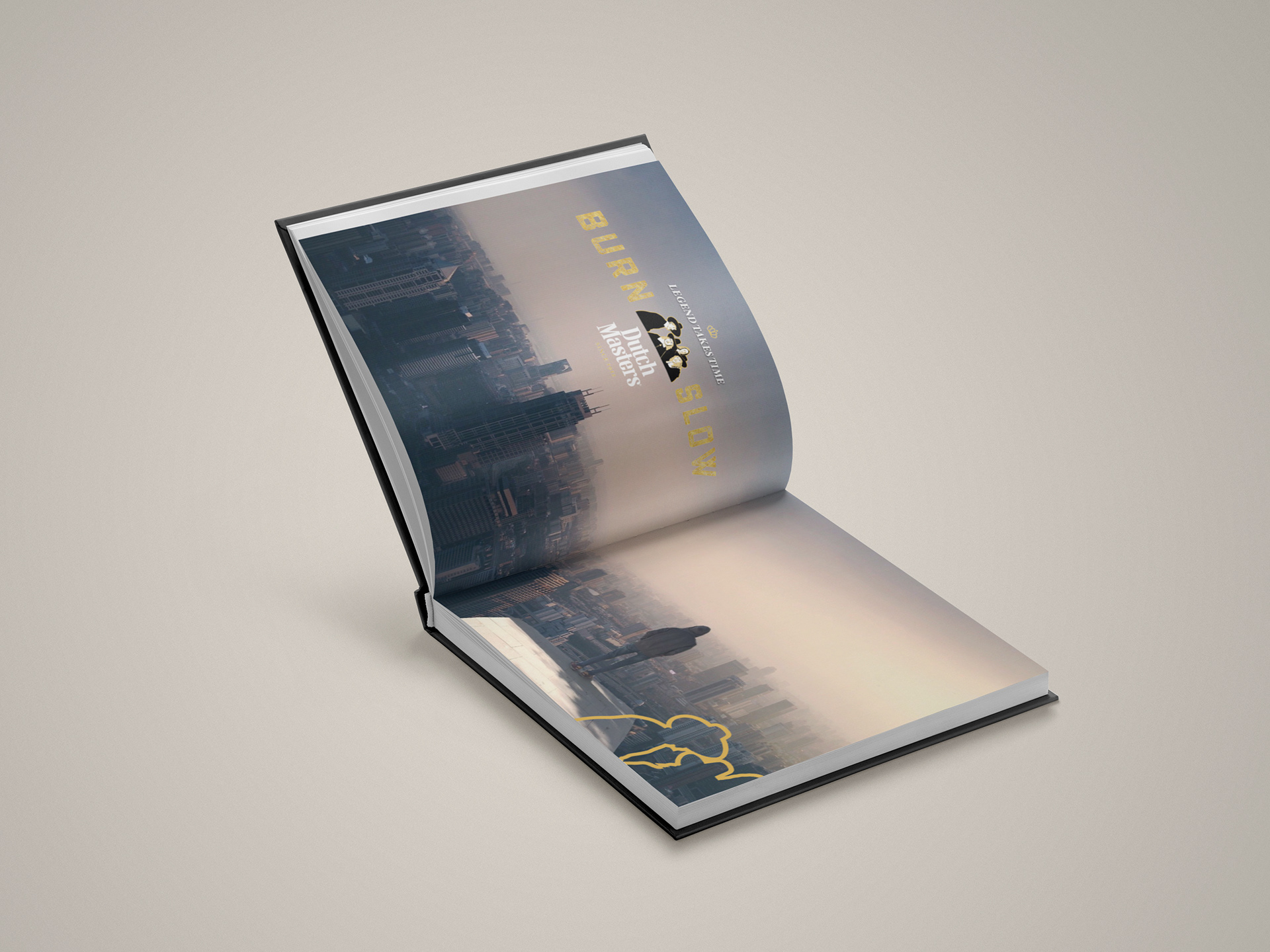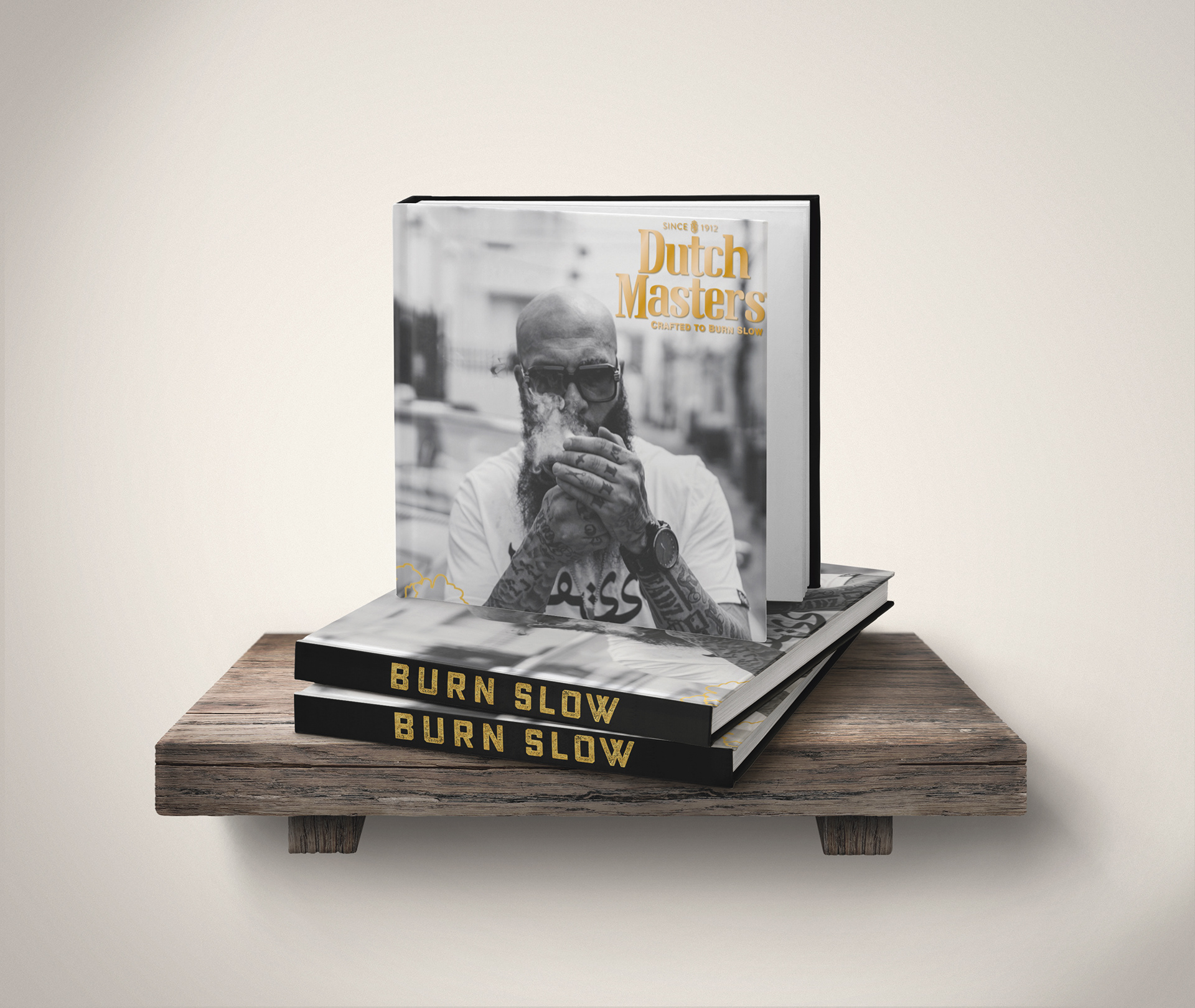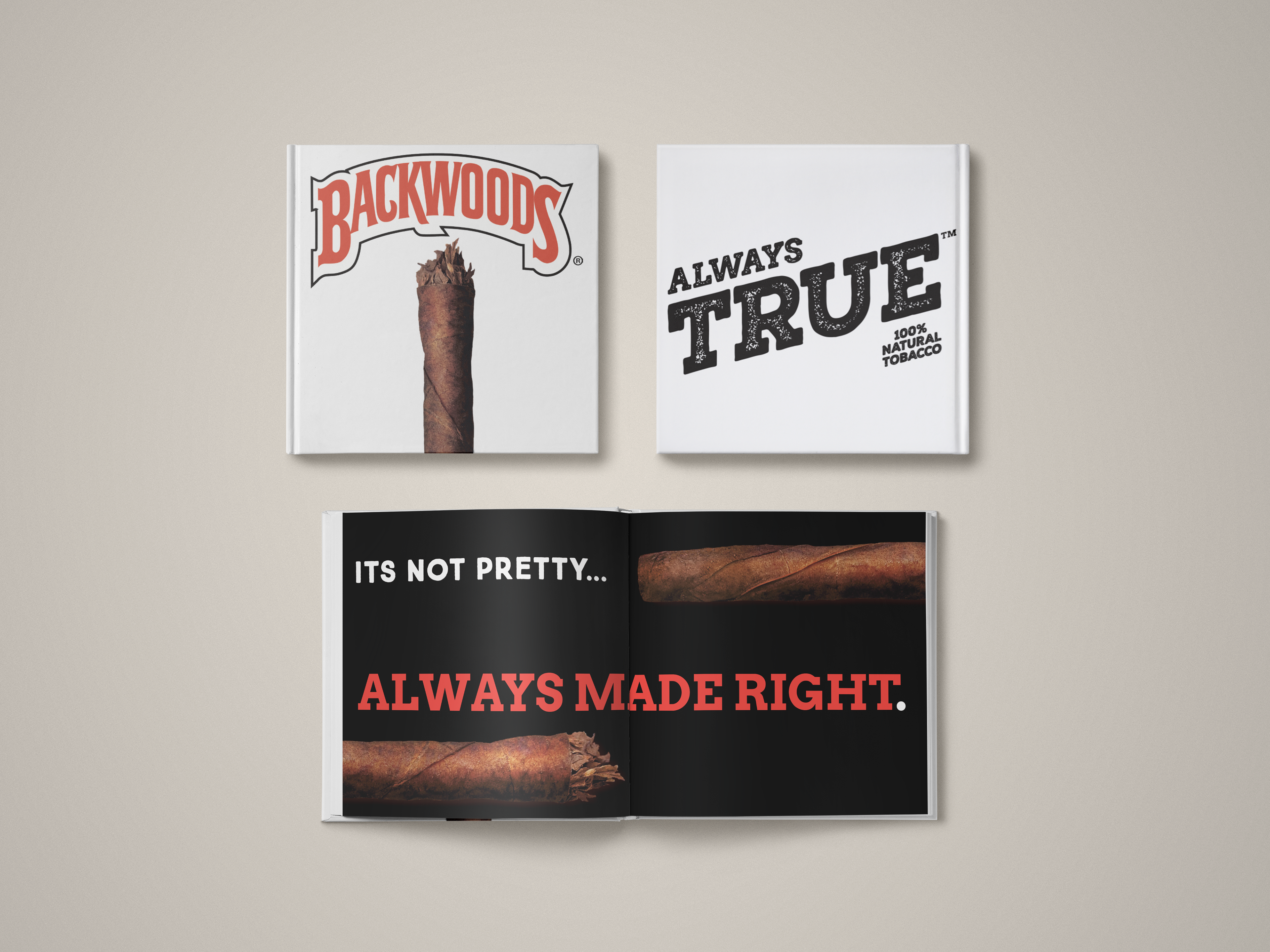 Backwoods is a more edgy brand that speaks to a younger crowd so the book design needed to show those elements. When this book is picked up I want people to immediately tell that its on brand message.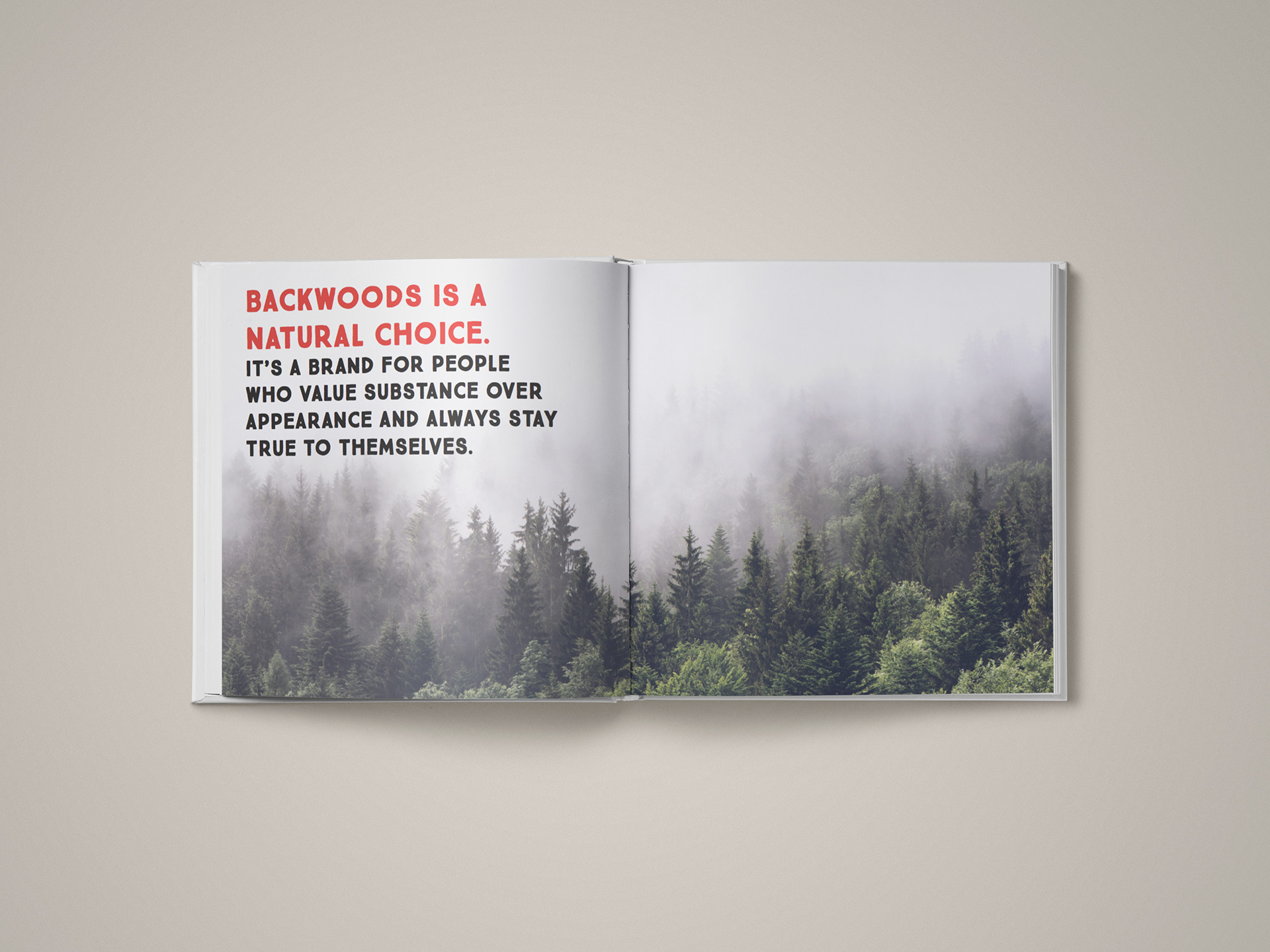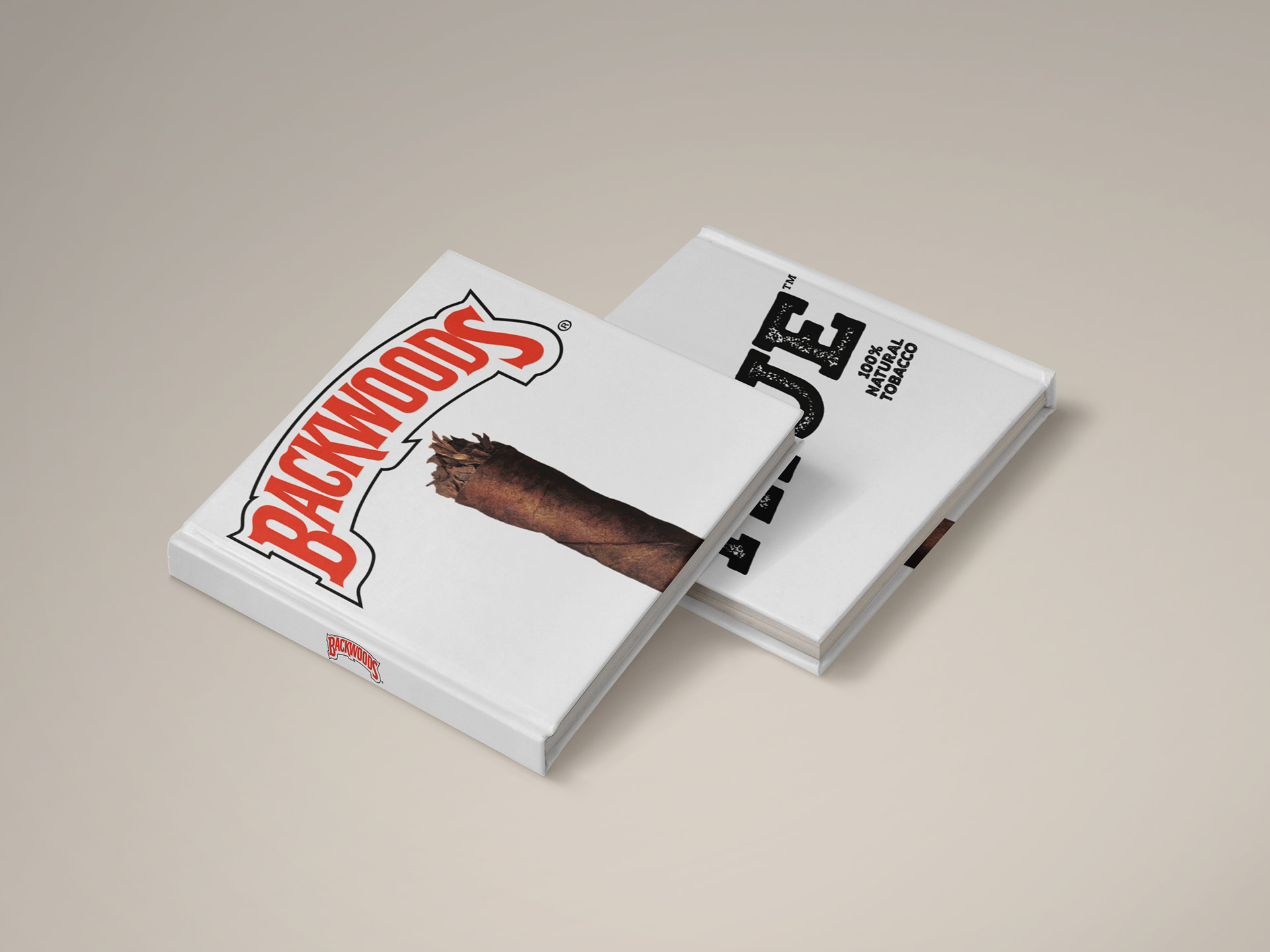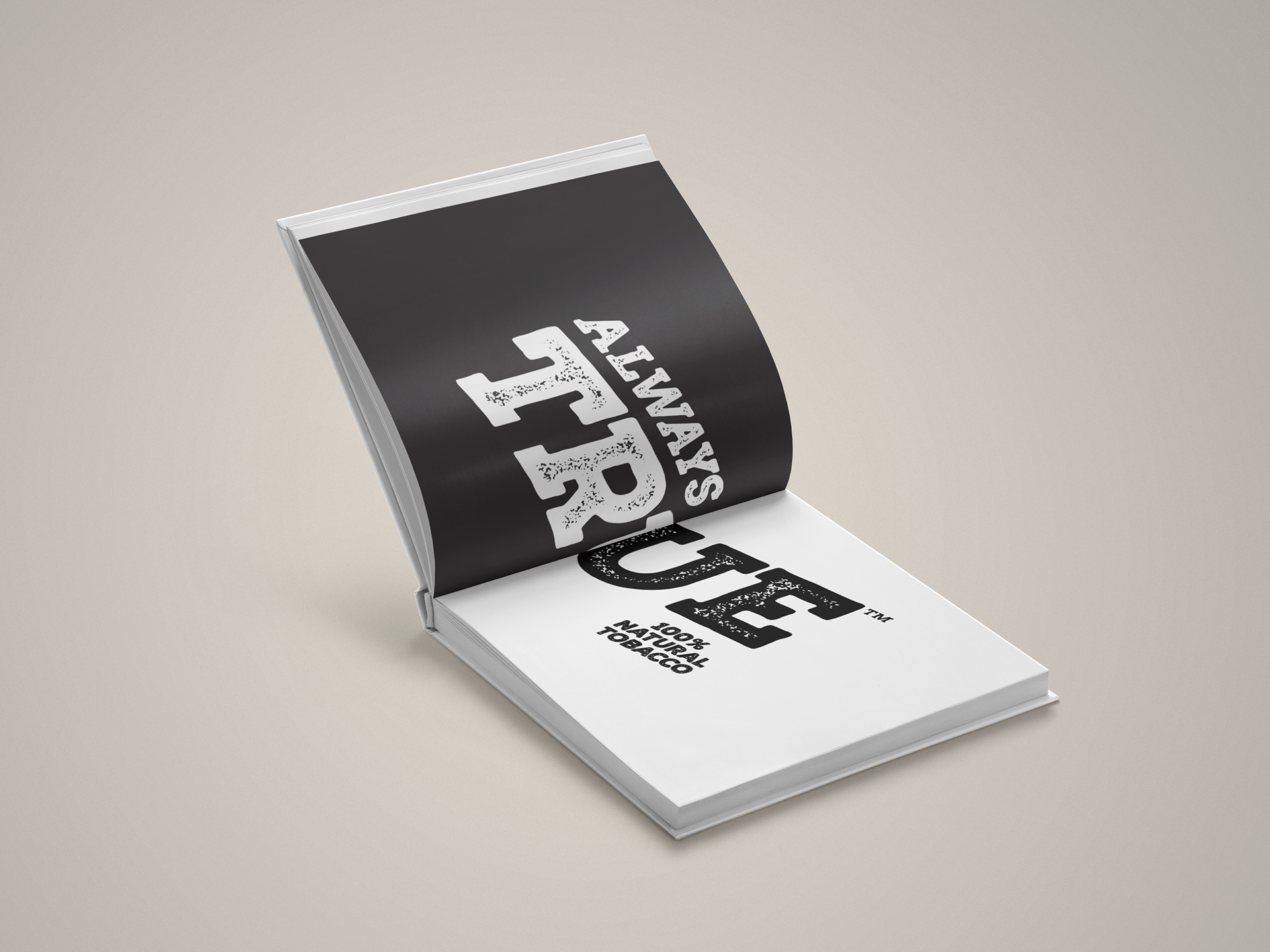 Coffee Table Books
Custom Book Design
STUDIO

 ITG Brands


ROLE

 Designer